Classified Ads
Classified ads are for Lanphier Alumni or Faculty.
Ads can be to promote your Business....Day Care....Lawn Mowing....Painting....Car,Motorcycle, Boat For Sale....Items Wanted...Happy Ads....Home Repair....Computer Repair....Auto Repair....
Just about anything....but it must be legal.
LanHiOnline.com not responsible for misprints or misrepresentation of products or services listed below.
Becky (Lober) Hendricks Class of '71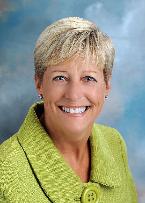 I will be happy to provide all the information you need to buy or sell real estate in Springfield , Rochester , Chatham ,Pleasant Plains,Riverton, Sherman , and surrounding areas. As the premier real estate agent in Springfield , I look forward to serving you and will be happy to help at any time.
Becky Lober Hendricks, ABR, CRS, GRI
Broker / Partner
Office: 217-787-7000
Karen (Hayes) Paisley Class of '71

Tom and Karen Paisley, owners, invite you to call Underfanger
Moving and Storage for all your moving and storage needs.
Moving and Storage for:
Free Estimates
Professional Packing
Local Moving Specialists
Residential and Office Moving and Storage
Record Storage
International Relocation
ICC No. MC-2934, ILL CC2934-MC
Underfanger Moving and Storage, Inc.
3601 W. Mayflower Blvd.
Springfield , IL 62707
Telephone: 217-546-1711
Toll free: 800-225-3597
If you are looking for a yearbook, Lanphier has some extras for sale. These are "NEW" Lan-Hi's. The quantity and prices are from October 2011 so you will need to check to see if they still have the yearbook and current pricing.
October 2011 Pricing
Years 1937 - 1957 & 2010 & 2011 - $45.00
Years 1958 - 1998 - $25.00
Years 1999 - 2009 - $30.00
Contact: Jen Vargas
Lanphier High School
217-525-3080 ext 313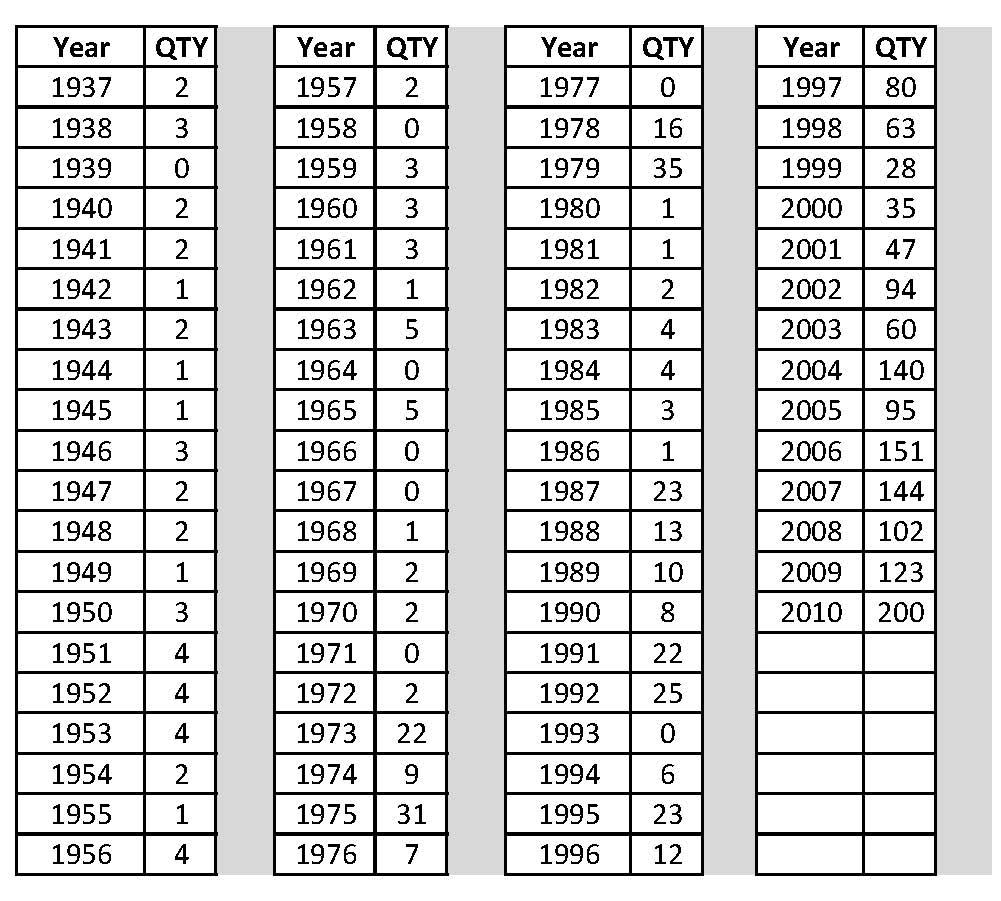 Julio Barrenzuela Class of '99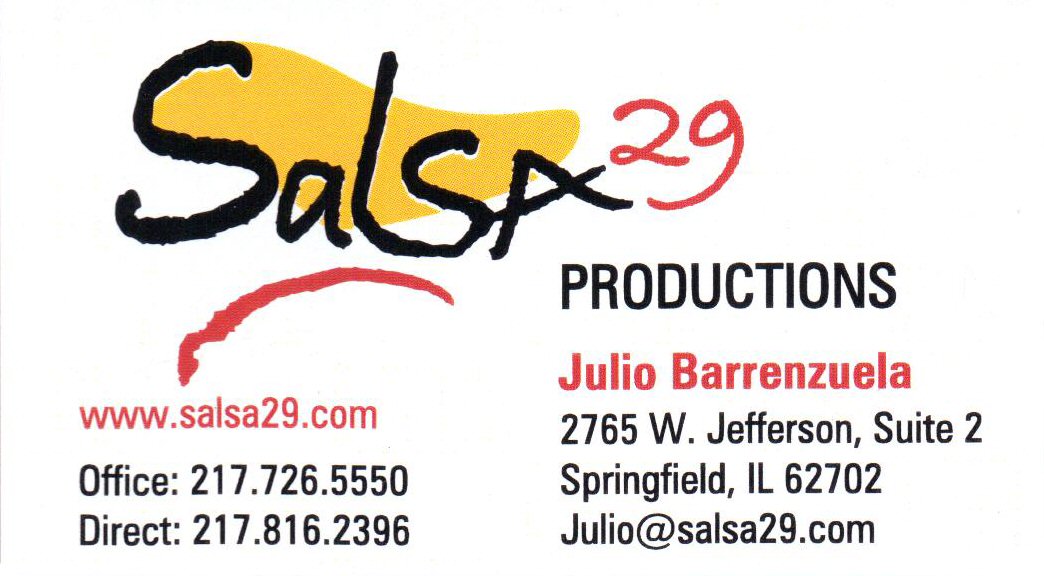 Attention Lanphier Alumni
Your Free Ad Could Be Here
All Lanphier Alumni Get Free Ads
All Ads Are Free
Send Ad To: randy1953@comcast.net
Include your name and what year you attended Lanphier.