Senior pictures from the Lanphier Lan-Hi yearbooks back to 1937.
These are in PDF format. You can adjust the size to make it larger.

Lanphier Class of 1973 60th Birthday Celebration
Friday November 6, 2015
Casual Mixer for Classes of 1972, 1973 and 1974 at Top Cats 3211 Sangamon Ave. starting at 6:30pm. Order your own food and drinks.
Saturday November 7, 2015
Class of '73 Birthday Bash
Long Bridge Golf Course
1055 Camp Sangamo Rd starting at 6:30pm
$20 per person includes food, soft drinks and cake. Cash Bar
Send RSVP & check by Oct 9, 2015 to Diane Scattergood 4A Dawson Circle Riverton, IL. 62561
Send your reunion info to randy1953@comcast.net and it will be added to this section.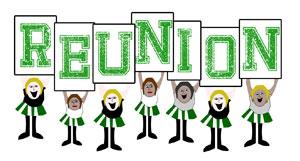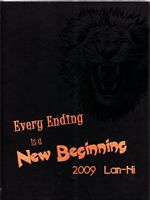 Reunion & Lanphier group pictures. Plus some newspaper articles of Lanphier related items.

More
Info
Coming....
Pictures from Facebook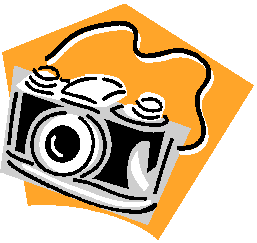 Free Ads for Lanphier Alumni
Send your name from when you attended Lanphier and the year you attended or graduated along with your ad and I will place it online for 30 days or less if you want. Please include contact information if needed.
Please keep the ads legal

This section includes the Lanphier Light newsletters as well as the Lanphier Legacy newsletters.
And possibly any other type of newsletter of informative communication sent out to the students of Lanphier High School.

Top hits of the years you attended Lanphier.
Click "Contact" for Randy
Disclaimer: LanHiOnline.com is in no way associated with Lan-Hi yearbook, Lanphier High School, Faculty or it's staff. This website is solely a personal hobby and is for all Lanphier Alumni to enjoy. If there is anything on this site that is inaccurate and needs to be removed, please leave a comment.
Content copyright (c) 2009 LanHiOnline.com
All Rights Reserved