More
Info
Coming....
Pictures from Facebook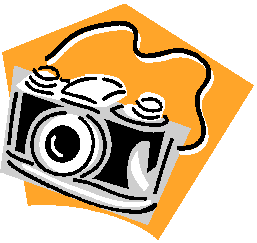 Free Ads for Lanphier Alumni
Send your name from when you attended Lanphier and the year you attended or graduated along with your ad and I will place it online for 30 days or less if you want. Please include contact information if needed.
Please keep the ads legal

This section includes the Lanphier Light newsletters as well as the Lanphier Legacy newsletters.
And possibly any other type of newsletter of informative communication sent out to the students of Lanphier High School.

Top hits of the years you attended Lanphier.
Click "Contact" for Randy
Disclaimer: LanHiOnline.com is in no way associated with Lan-Hi yearbook, Lanphier High School, Faculty or it's staff. This website is solely a personal hobby and is for all Lanphier Alumni to enjoy. If there is anything on this site that is inaccurate and needs to be removed, please leave a comment.
Content copyright (c) 2009 LanHiOnline.com
All Rights Reserved